Safe and Stable Viscosity reduction technology for on-demand monoclonal antibody.
The most advanced, safe and cost-effective Viscosity-Reduction Platform for monoclonal antibodies in the market today. Our proven formulation has the ability to deliver >225mg/ml with 20cp, tested by major players in the industry.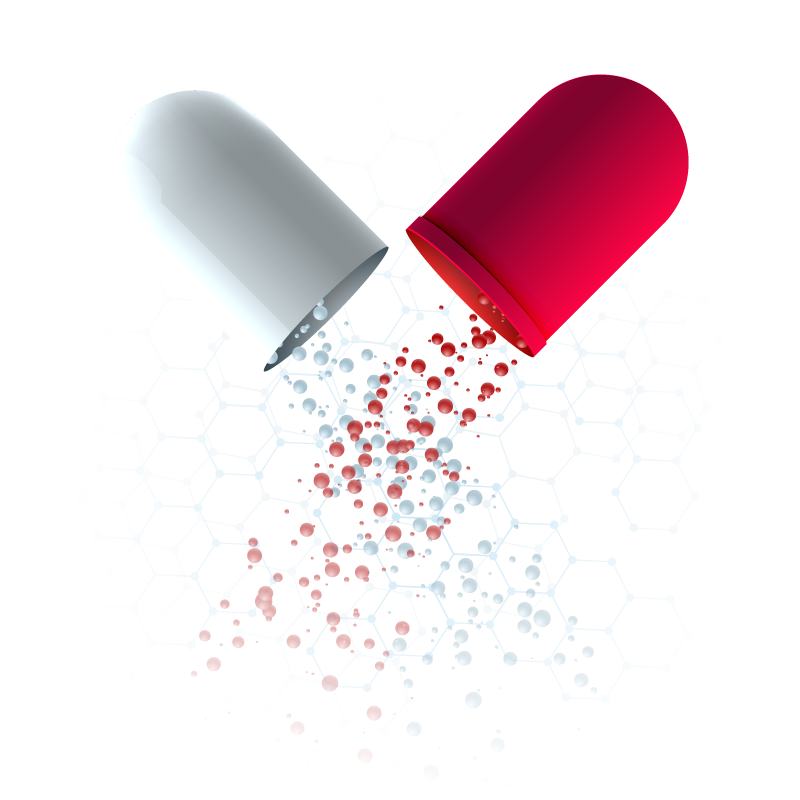 Image by macrovector on Freepik
'A Holy Grail' of Oral Biologics'
With Evopep technology, we help overcome the challenges of delivering biologics APIs orally with proven bio-availability of 10-15% range in various in-vivo models. By using GRAS excipients, "Evopep" is the safe and most acceptable oral biologics delivery platform. Our study shows 8 out of 9 peptides have shown great results in large animal models.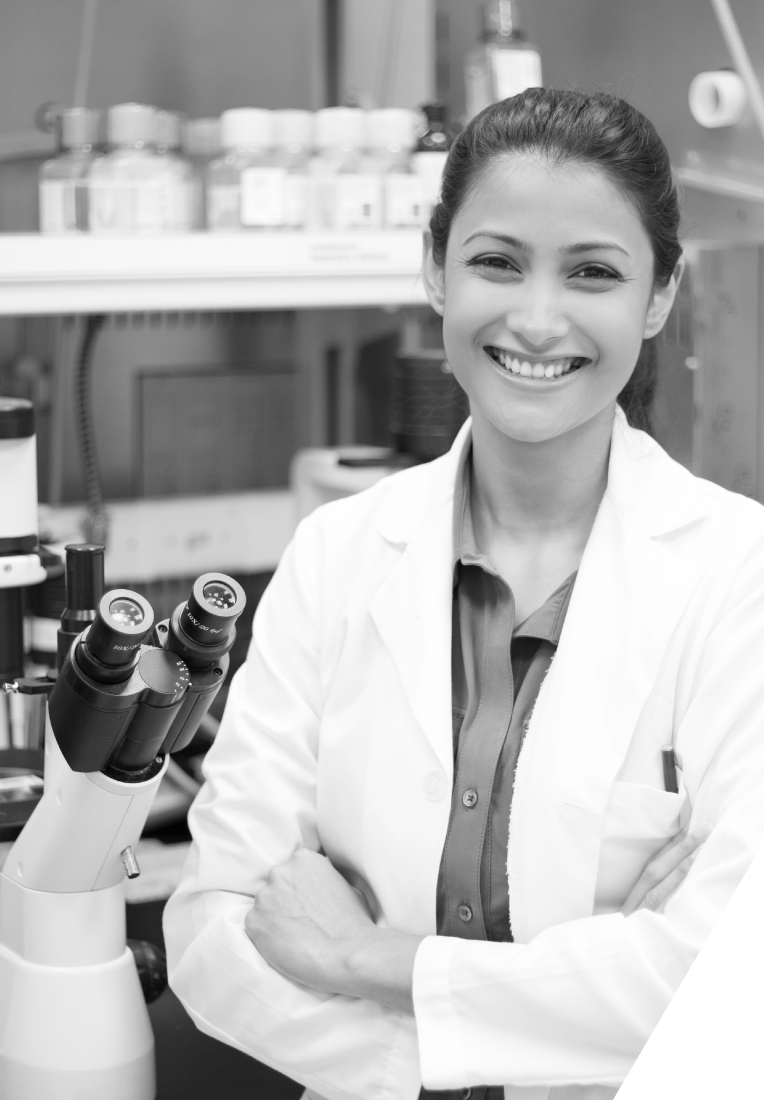 Bhami's Research Laboratories (BRL) is an exclusive research and innovation-driven company focused on the development of technologies applicable to the purification, enablement of high-concentration injectables, protein therapeutic formulation, and oral delivery of biotherapeutics.
Mission
To create breakthrough modalities in delivering biotherapeutics, to make them accessible and affordable to all.
Vision
A world where biologics become affordable and are administered efficiently.
Values
Unwavering commitment to maintaining the highest ethical values and standards in our research and everyday business activities.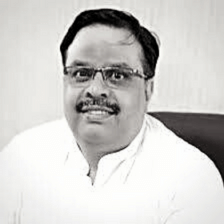 Recipient of the prestigious
Dr. TMA Pai Gold medal
Colgate-Palmolive Gold medal
Hindustan Ciba Geigy Silver Medal
Previously President at ProCrysta Biologix, a US-based contract research organization.

Also served as Head of R&D at Altus Pharma, a biopharma company focusing on oral and injectable protein therapeutics.
A seasoned finance professional with over 30 years of experience in leading and managing financial operations of major brands in Africa.
Experienced professional and Managing Director in a global shipping company's agency network.
Over 30 years' experience in business development in India, Middle East and Africa.
Retired biopharma executive (from Eli Lilly) with over 34 years of R&D leadership experience
Previously, also served as a Research Fellow (Pharma Research and Analytical Department at Abbott Laboratories)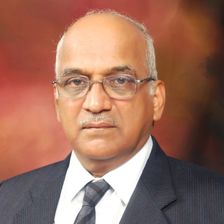 Dr Ravindranath Shanbhogue
PhD Psycho- Pharmacology, M. Pharm, LLB.
A retd. Professor of Pharmacology, Founder and President of Consumer and Human Rights Protection Forum
MBBS, MS, MCh (Thoracic Surgery), DNB (Cardiothoracic Surgery)MRCSEd, FRCS (Cardiothoracic Surgery)
A highly experienced Cardiothoracic and Vascular Surgeon, who has performed over 1600 cardiac operation with excellent results.